Record high water levels predicted for Great Lakes Regions. Windsor Essex County, Lake Erie Shores, Hamilton, Ottawa area, Greater Toronto Area.
Plan and mitigate flooding.
We provide quick installation water filled barriers for protection against rising waters.
 Please take a look at our sizes and lengths that can be added to any required distance needed.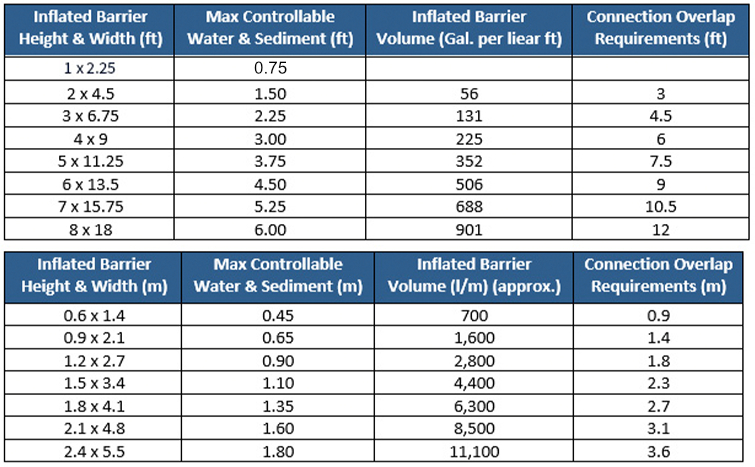 We provide new units of various sizes for sale and monthly rentals.
Ask about our quick response trailer system for lease.
We provide quick response flood barrier systems to protect vital assets. Most companies and homeowners are unaware of the fact there is no such thing as "flood insurance" in Canada most are lead to believe that they are protected in their policies, which is only flooding from within your insurance property, not from outside sources.
How does it work

EZ Roller System
The EZ Roller rolls your Aqua-Barrier® in minutes with only two people! Providing an even roll every time due to its double ratchet roller relationship. After tucking a small portion of the barrier into the slotted roller and inserting both ratchet arms you move the handlebars in opposite directions. The device rolls forward rolling up your Aqua-Barrier® Cofferdam in just minutes.